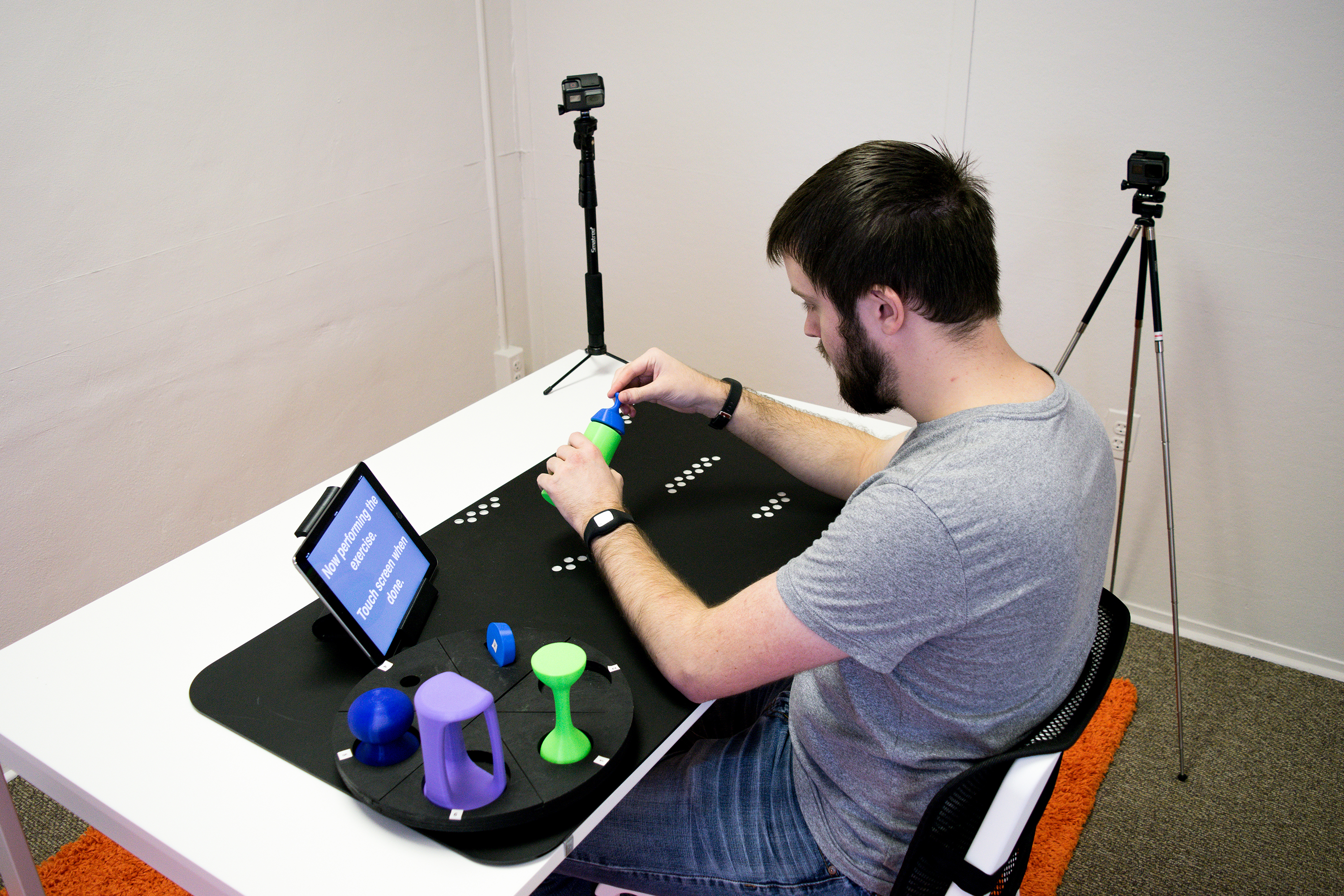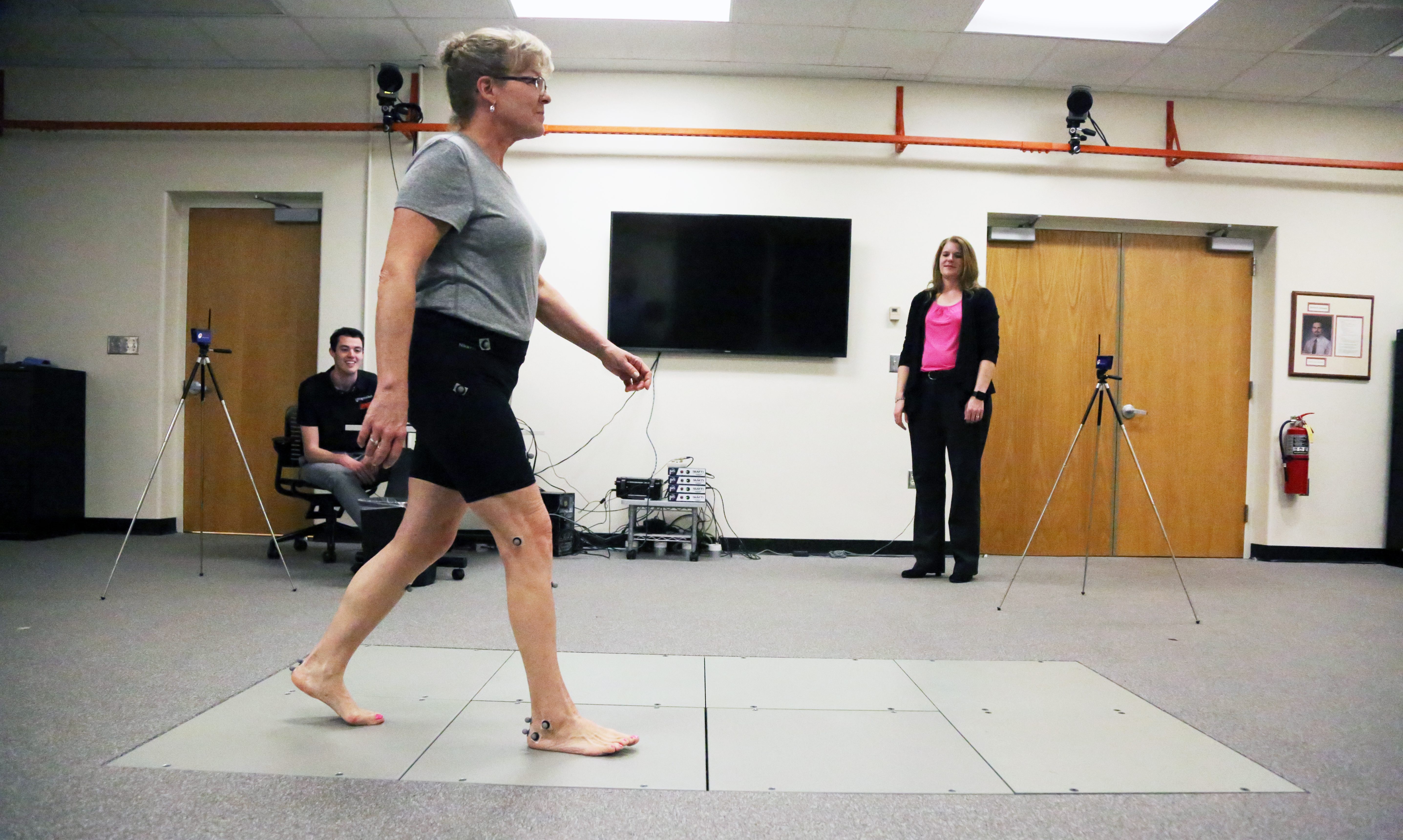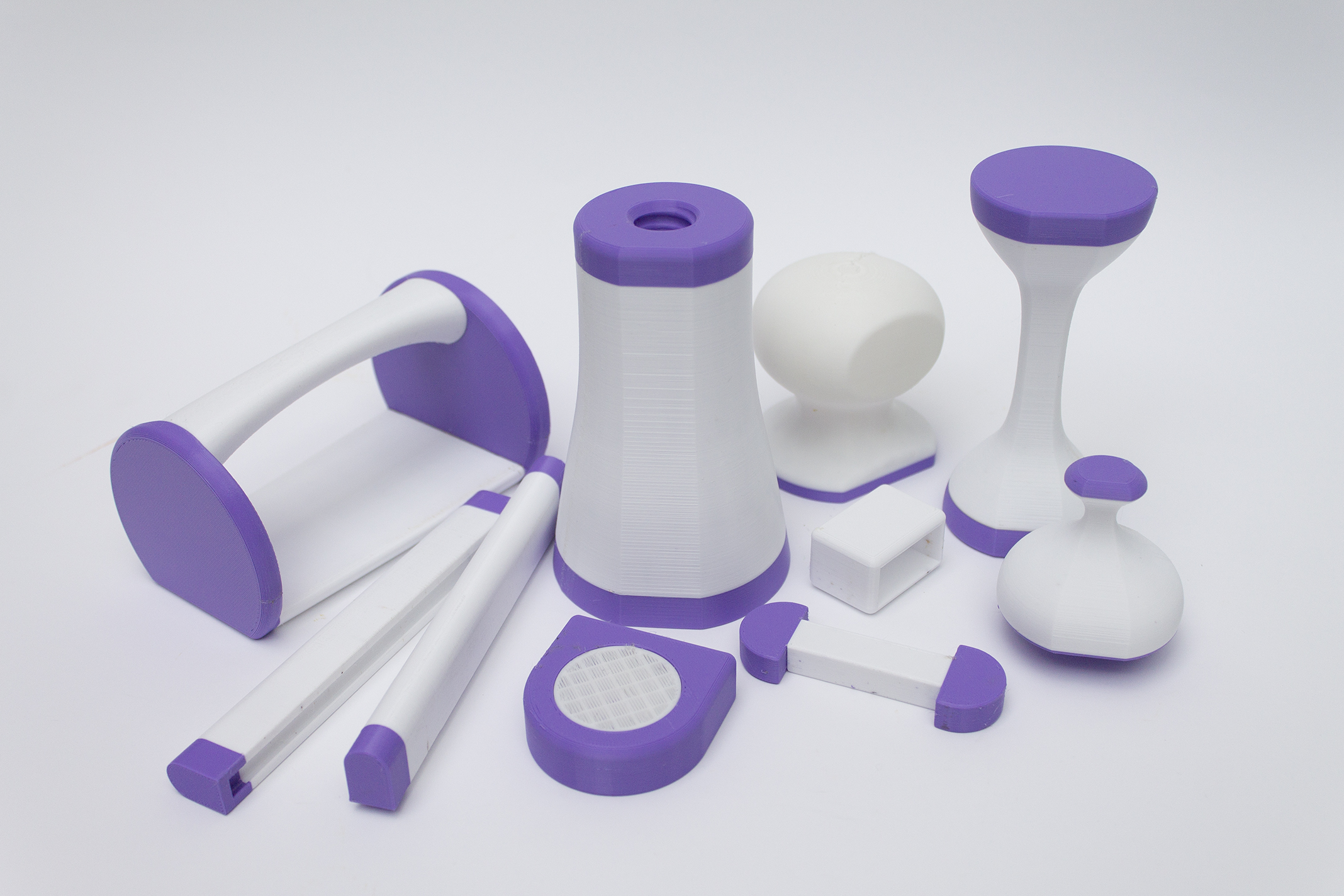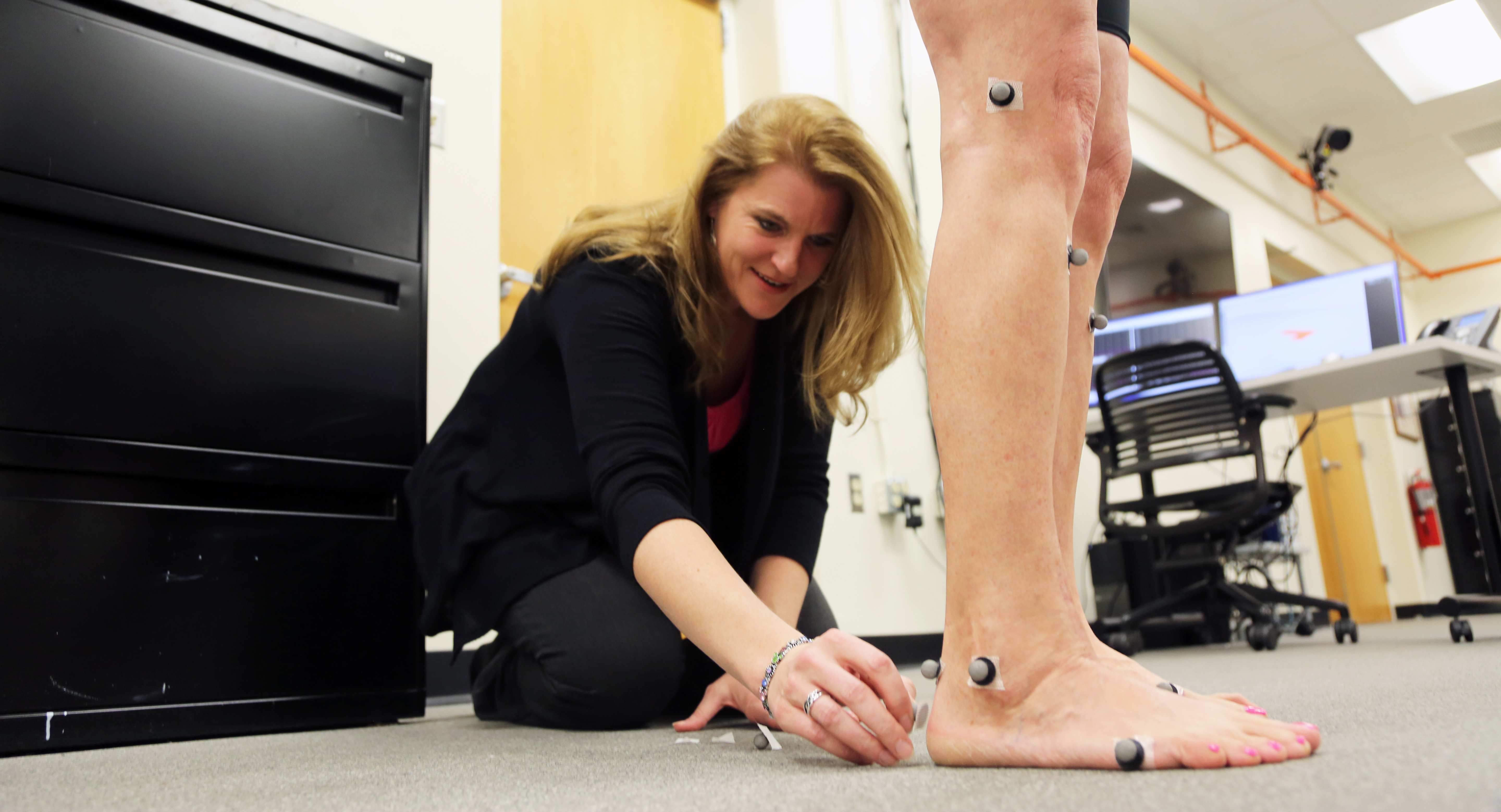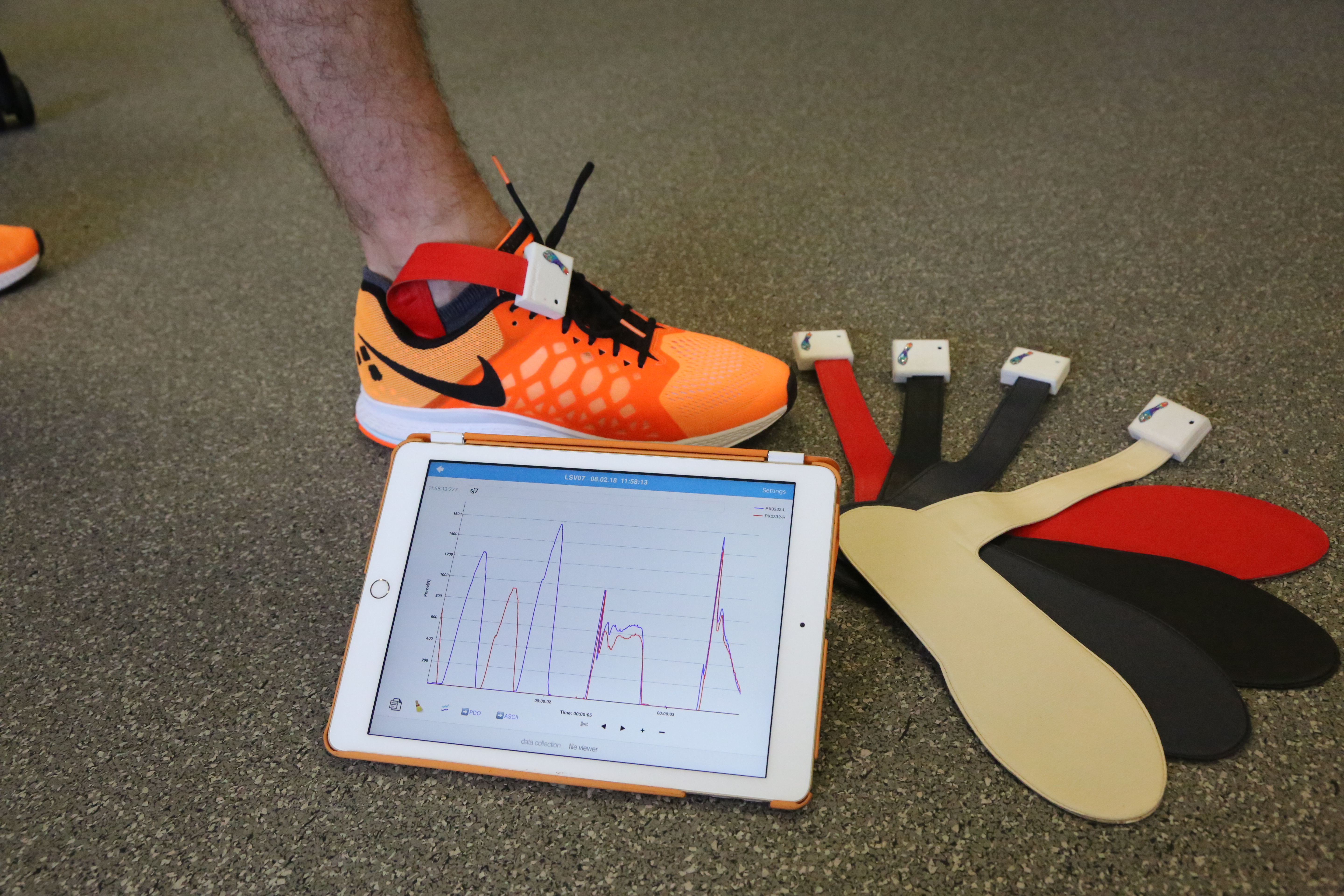 The need for effective and accessible rehabilitation services is increasing, especially as the population of the U.S. continues to age. Technology-assisted rehabilitation in the home, known as Smart Rehab, is the emerging solution for improving health and wellness.
Smart Rehab provides evidence-based, customized therapy in the home to produce better functional outcomes quickly. Smart Rehab can adopt and customize rapidly advancing technologies, leading to decreased development costs and increased availability to the public, especially in underserved areas.
To widely implement Smart Rehab, there are still significant technical, behavioral, and clinical challenges to address.
The Smart Rehab Lab aims to address this array of challenges and advance effective rehabilitation in the home. The Lab brings together relevant expertise from the Virginia Tech College of Engineering (Bioengineering, Computer Science, Electrical and Computer Engineering), the Fralin Biomedical Research Institute at VTC, and the Carilion Clinic units of Physical Medicine and Rehabilitation, Home Based Care, Neurology and Orthopaedics.
Virginia Tech is a national leader in smart infrastructure and ubiquitous mobility, and works in partnership with Carilion Clinic, the leading health care provider in southwestern Virginia. The Smart Rehab Lab builds upon the distributed, participatory health care model employed by Carilion Clinic, to improve well-being and health outcomes in a wide geographic area, including many underserved regions.